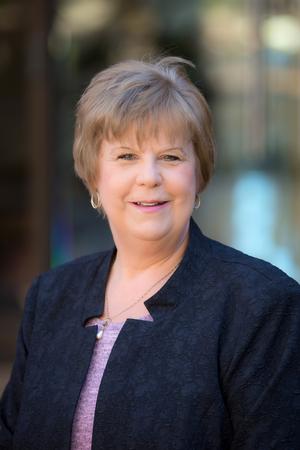 Shelley
Gerber
Senior Registered Account Administrator
Shelley began her career in the financial industry in 1990.  Over the years she has worked for Prudential Securities, Merrill Lynch, RBC Dain Rauscher, and for the last 11 years has been associated with Wells Fargo Advisors Financial Network.  She enjoys her role on the Matrix Wealth Management team and strives for client satisfaction.
Together with her husband Jeff, they raised 3 wonderful daughters here in Arizona and are fortunate to live in close proximity to enjoy their six grandchildren. You can find Shelley spending time with family, friends and supporting her church.  She comes from a family of 9 children who all live back in her home state of Iowa. She often takes trips back to her home state to visit.
Shelley adds a touch of humor to the office, making it a pleasant place to work.