Buck Bandura, Branch Manager, CFP ®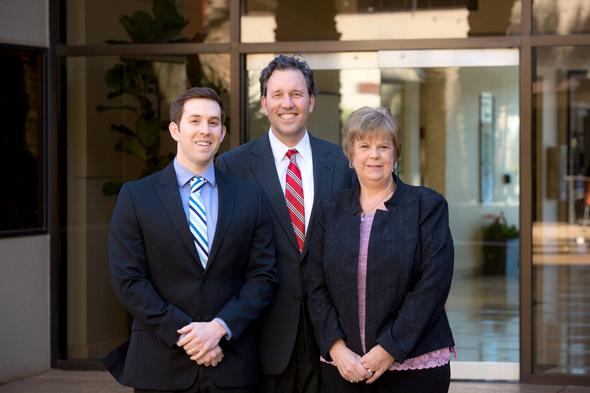 Welcome to our Website, structured to assist you, our valued client, with a wide variety of useful information, including investment planning calculators, research driven newsletters, a portfolio tracker, information on our team and their credentials and contact data.
Please join us often at this site, as we hope to offer you the latest trends in wealth management.  We encourage you to share this site with your family, friends and business associates so they too can realize the opportunities of working with a CERTIFIED FINANCIAL PLANNER™ professional.  Don't hesitate to email or call us as we are never too busy for your questions.
Buck Bandura, CFP®
If you already have a Wells Fargo Advisors Command Asset Program, IRA, Resource, or Investment (Brokerage) account visit https://www.wellsfargoadvisors.com/.
For assistance with enrollment or for technical support, please contact Access Online Support at 1-866-258-4606 (option 2)